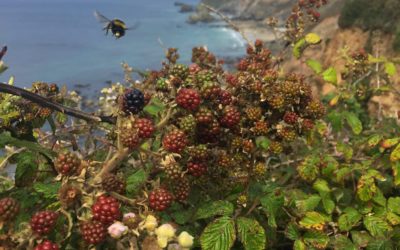 Our next walk will take place on Saturday 14th October 2017 and will take in a beautiful part of the Cornish Celtic Way from Bassets Cove to Phillack Church. We will meet at Tehidy Country Park (North Cliffs)  Car Park at 10am and then make our way...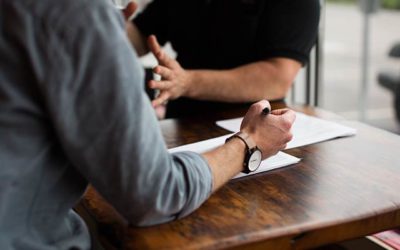 If you are interested in helping us plan the Cornish Celtic Way, please click here for details of our planning meetings.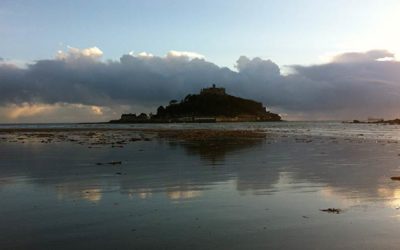 Thank you to everyone who joined in or who assisted in our Walking Festival this year. We are busy planning next years festival. In the meantime please join one of our planned led walks.