Lelant to Ludgvan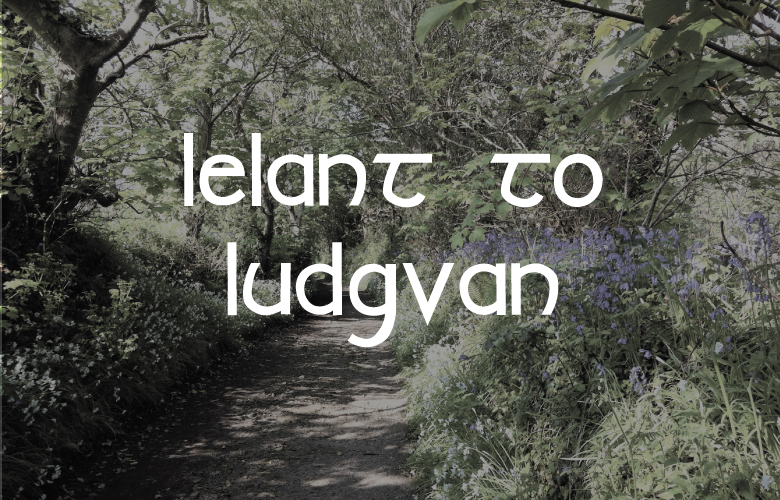 Total Distance: 10 miles
Timings:
Lelant – Carbis Bay 2 miles 1 hour
Carbis Bay- Knills Mounument 1½ miles 45 minutes
Trencrom – Ninesbridge Chapel ½ mile 15 minutes
Trencrom – Ludgvan Church 5 miles 2 hours
Time: 4 Hours
Follow the footpath beside St Uny Church.  Do not take the first path to the left, but walk underneath the railway line before turning left along a pleasant, narrow dune path to the beautiful sands of Carbis Bay (this is a very sheltered bay and great for swimming and paddle-boarding!) Once you arrive at Carbis Bay Hotel with its café facilities, you follow the coast path around Carbis Bay Hotel swimming pool, take the bridge across the railway line, go up the step incline of 'Wheal Margery Lane'.  You are passing through an area once rich in minerals which had a working tin mine in 1770, with a shaft running under the seabed.  Throughout you will see Knills Moument on the skyline, drawing you on forward.  Go right and walk 100 yards on A3074 towards St Ives.  At the 'Cornish Arms' pub, turn left onto 'Tregenna Road', left again into 'Steeple Lane' and go uphill to Knills Monument. Follow it down through a deserted holiday park.